#fcktheplanet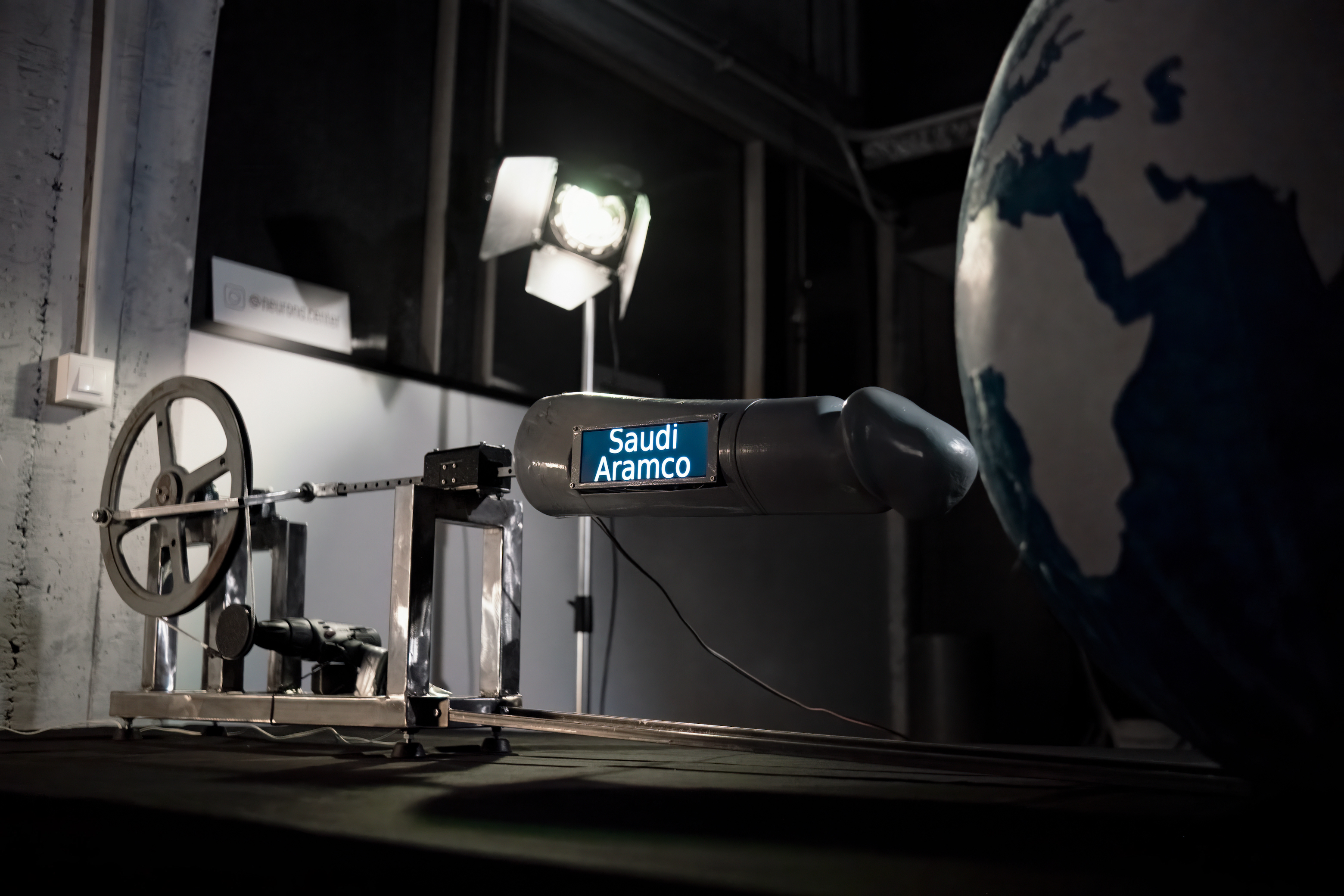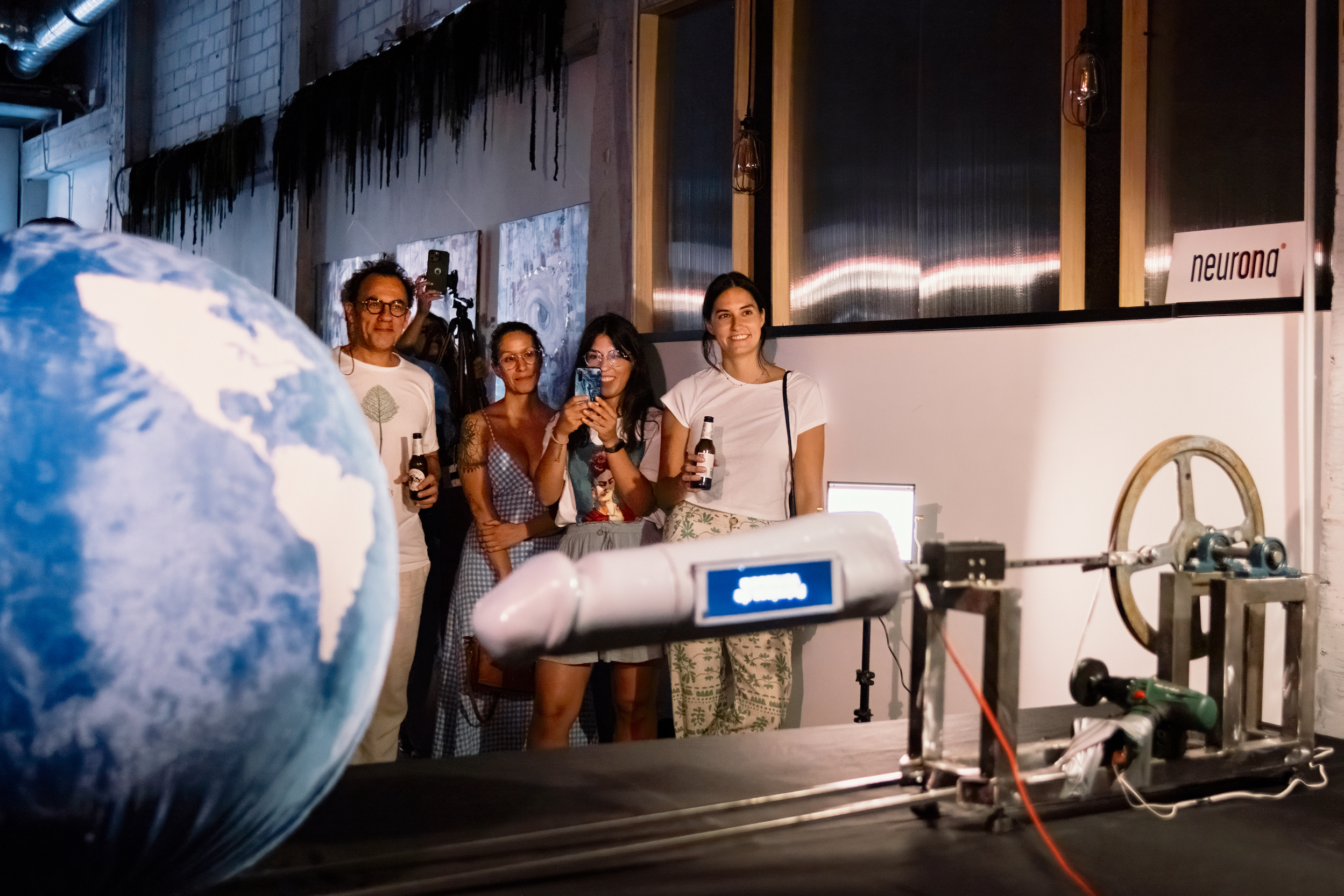 MANIFESTO
"The earth isn't dying, it's being killed and those who are killing it have names and addresses." - Banksy
---
fuck

verb
1. have sex with.
2. destroy or damage.
---
The earth is being destroyed. It is getting brutally fucked by greedy corporations.

We are not all equally responsible for the climate crisis and environmental destruction.

The effects of climate destruction are suffered by people who did not cause the problem.

Climate change activism has been hijacked by corporations. Instead of attacking the problem with powerful legislation they want us to focus on paper drinking straws and banning plastic shopping bags.

Environmental activism needs to be powerful to fight indifference and hopelessness.

---
Just 20 companies are responsible for 35% of global carbon emissions. They ignore calls for change. All company CEOs are men.

Source: Climate Accountability Institute, The Guardian.


Saudi Aramco, Chevron, Gazprom, ExxonMobil, National Iranian Oil Co, BP, Royal Dutch Shell, Coal India, Pemex, Petróleos de Venezuela, PetroChina, Peabody Energy, ConocoPhillips, Abu Dhabi National Oil Co, Kuwait Petroleum Corp, Iraq National Oil Co, Total SA, Sonatrach, BHP Billiton & Petrobras.
---

Legal: This project is art. Conceived and created to communicate information previously published by the media, research organisations, foundations, associations and other entities. The objective is solely artistic . The creators and supporting team members are not responsible for any possible errors and consequences in this information. Any request, complaint or correction can be made here.